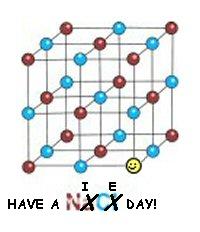 Oh, that's just a riot guys!
Now you put that back...
I'm not kidding guys...
I'm not telling you again...
Man oh man, some people's kids
But, fear not folks, I'm absolutely positive this page will be written soon and will then appear back in the structure...ok guys, where's my atom?

Anyone have a spare atom? If not that's ok, just click this line to return to the home page.